Enjoy the official tours of AMWC Latin America
As part of your congress experience, we offer you two incredible official tours that will allow you to explore the treasures of Medellín and its surroundings in a unique and enriching way. These tours have been specially designed for congress attendees, so we have chosen 2 very special dates so that we can live a unique experience together. Both official tours include expert guides who will provide you with valuable information about the city. In addition, the tour times have been scheduled taking into account the days of the congress, so that you can make the most of your time in Medellín and plan your trip.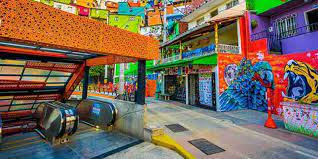 As you progress and listen to the stories there, you feel the evolution they have had as a community and that has served as an example of effort, resistance and love for the city. Feel and appreciate each of the graffiti found; colors, unique designs and each with its history. It will certainly be an experience to always remember.
Private transportation
Bilingual local Tour Guide from Comuna13
Snack
Tickets for public transportation
Handmade mango ice cream
Visit to different art museums in the neighborhood
Freestyle dance show
Bottles of water
Medical insurance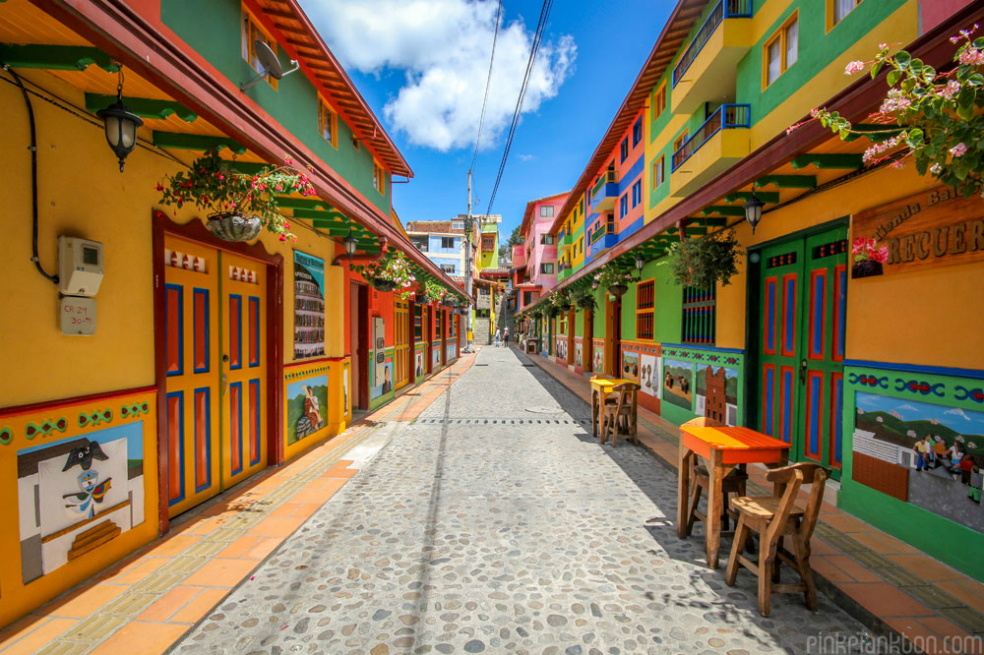 It is a unique experience that leads you to admire art in every zocalo embodied in the town, observe the inhabitants of the area, taste a Colombian coffee and support the local economy.
Private transportation
Bilingual
Tour Guide
Entrance to the stone
Snack
Private boat ride (1 hour)
Beer per person
Lunch (Main plate, drink and dessert)
Medical insurance
In addition, we have a variety of options for you so that you can choose the one that best suits your interests and preferences. Whether you want to explore history and culture, soak up the natural beauty, or immerse yourself in Medellin's food scene, we have the perfect tour.
DO YOU HAVE ANY OTHER IDEAS?
Our ally Feel Tourism Experiences can help you have a more comfortable stay in the city of Medellín.
Contact them!
Yeraldin Isaza | info@feelmedellin.com
Why choose the city of Medellín, Colombia as your next destination?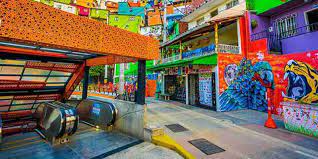 Medellín is a cultural and artistic city, this is manifested in its architecture, music, dance, literature, among others. The city has several museums, as well as cultural festivals and events throughout the year.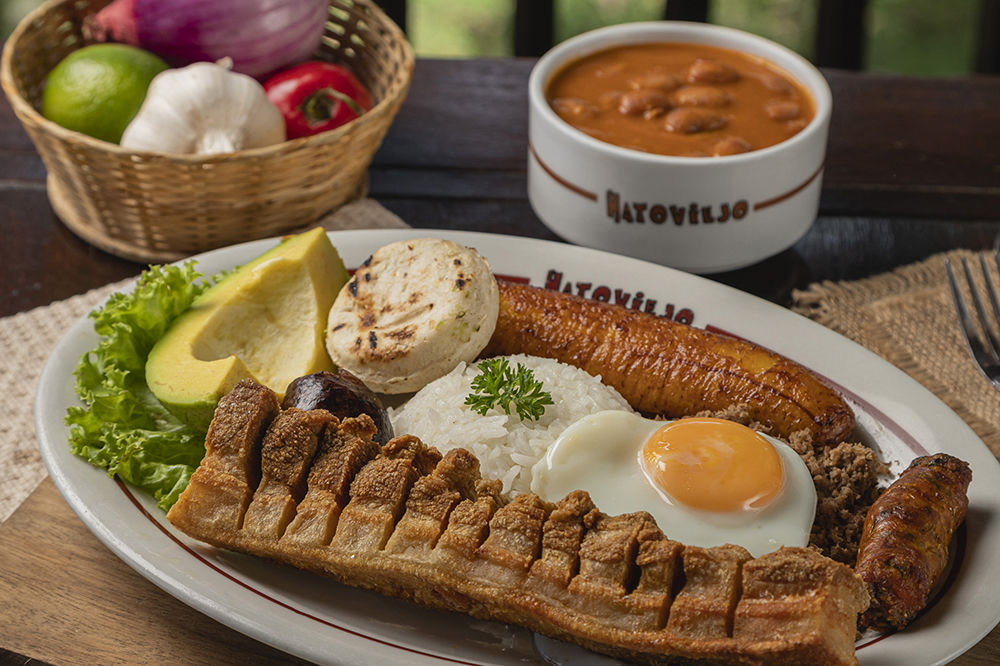 Gastronomy is a very important aspect of the culture of Medellín and Colombia in general. The city has a wide variety of typical dishes and high-quality restaurants. Come try our ¨bandeja paisa¨, arepas, empanadas, and many others!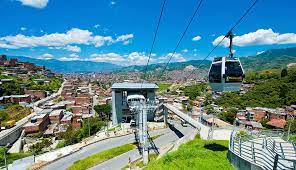 The people of Medellín are known for their friendliness and hospitality, which makes the city a welcoming and pleasant place to visit.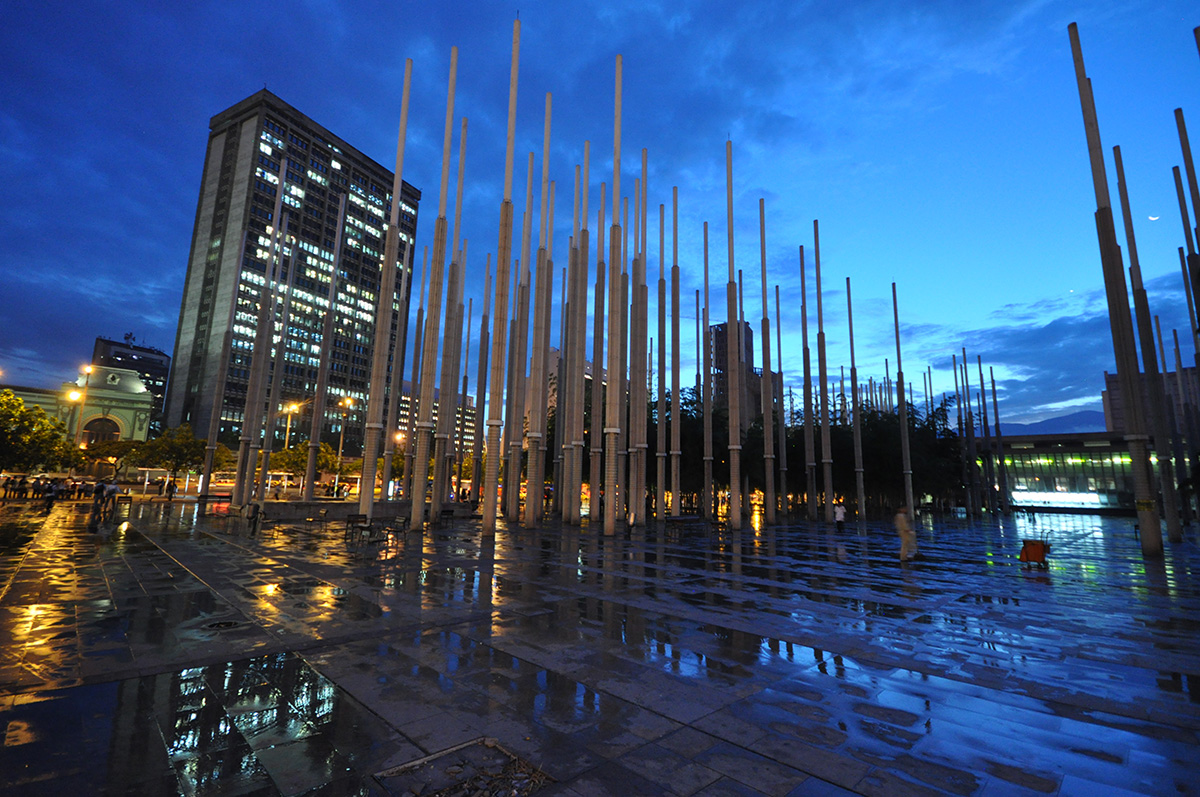 Medellín is known as the most innovative city in Colombia, thanks to its focus on technology and education.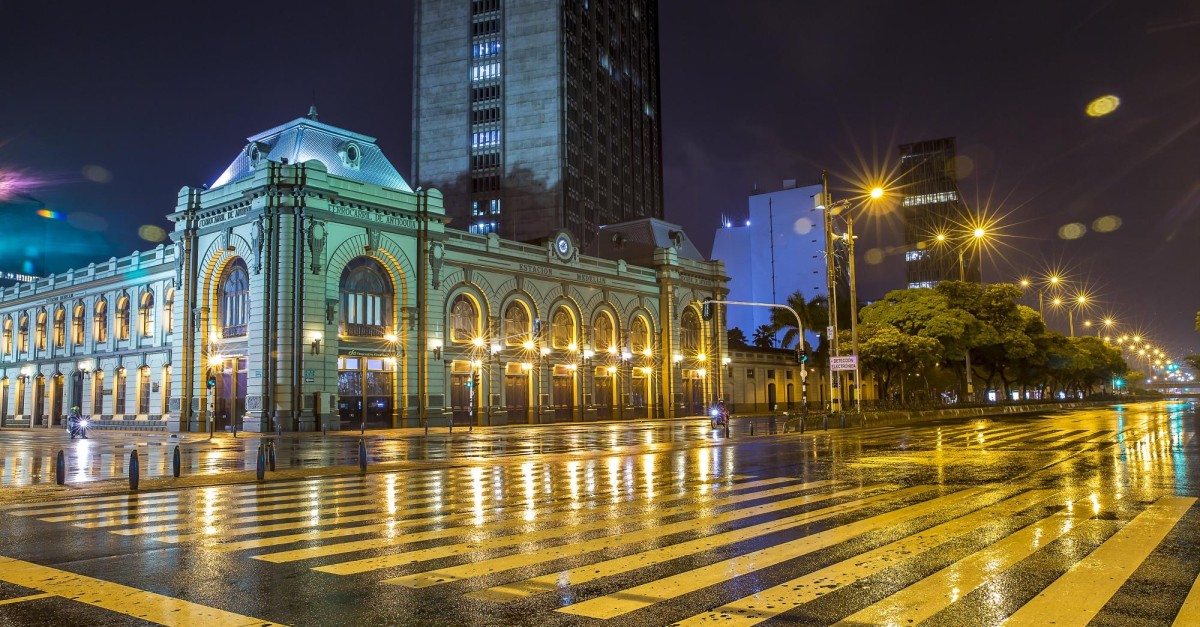 The city has a great nightlife, with a variety of nightclubs and entertainment venues.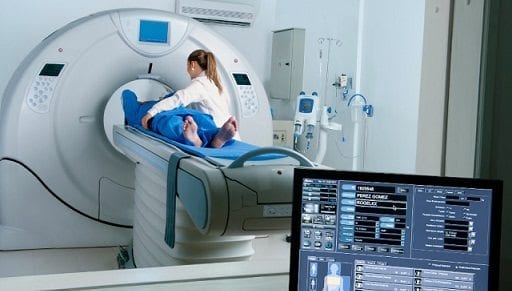 Medellín is characterized by having specialized medical centers in various areas of medicine, which offer high-quality services and have state-of-the-art technology. 
Fill out the form with your contact information to receive information about special offers and updates from the AMWC-Latin America Congress. 
We look forward to welcoming you in Medellin, Colombia!